Selections from the soundtrack of the anime series which had huge shoes to fill - Ghost in the Shell is no easy franchise to add to (as noted by many of the more recent entries). Composed by Yoko Kanno.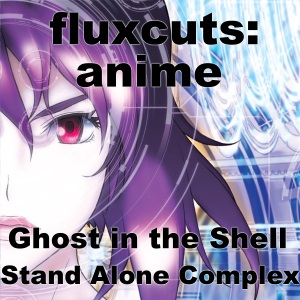 PLAYLIST (38:32)
00:00 - ロッキーはどこ? [be human]
01:18 - Emily Curtis - W...