Now playing: selected slippery summer swimmy tracks from the Free! anime series. Composed by Tatsuya Kato.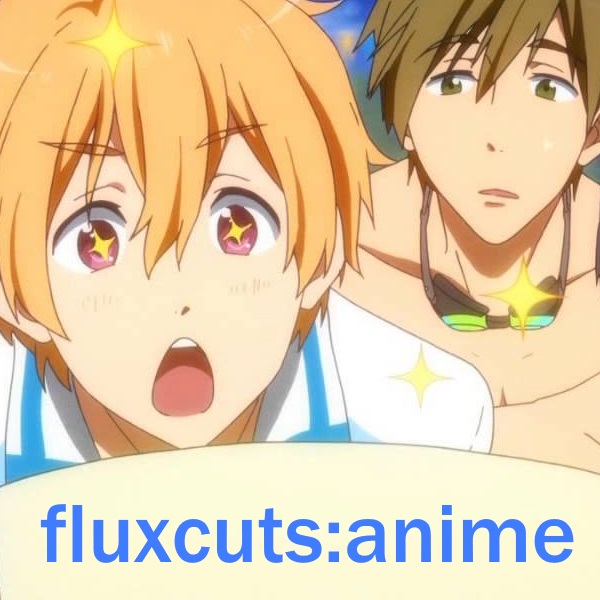 PLAYLIST (35:45)
00:00 - Beautiful Sea
01:29 - Welcome to the world of Free!
03:29 - Taste the Satisfaction
05:16 - High Spirits
07:32 - Time of Competing
09...
Selections from the soundtrack of the anime series which had huge shoes to fill - Ghost in the Shell is no easy franchise to add to (as noted by many of the more recent entries). Composed by Yoko Kanno.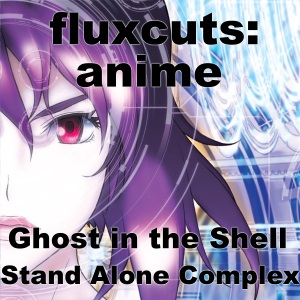 PLAYLIST (38:32)
00:00 - ロッキーはどこ? [be human]
01:18 - Emily Curtis - W...