Now playing: Zetsubou the game! Danganronpa, a series of visual novels with a 'students trapped in a killing game' plot. Composed by Masafumi Takada.
Available on all your favourite digital music providers - Amazon, iTunes, Google Music.
Check out the Danganronpa Wikia music entry for more inf...
Selections from the soundtrack of a classic, no, THE classic PC real-time strategy game. Composed by Frank Klepacki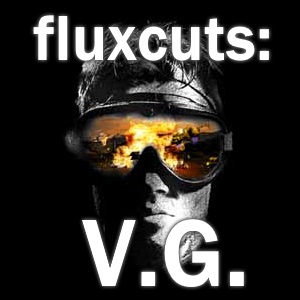 PLAYLIST (36:19)
00:00 - No Mercy
01:27 - Demolition
04:25 - Take Em Out (Just Do It Up 2)
05:55 - Just Do It Up
08:05 - C&C Thang
11:14 - Target (...